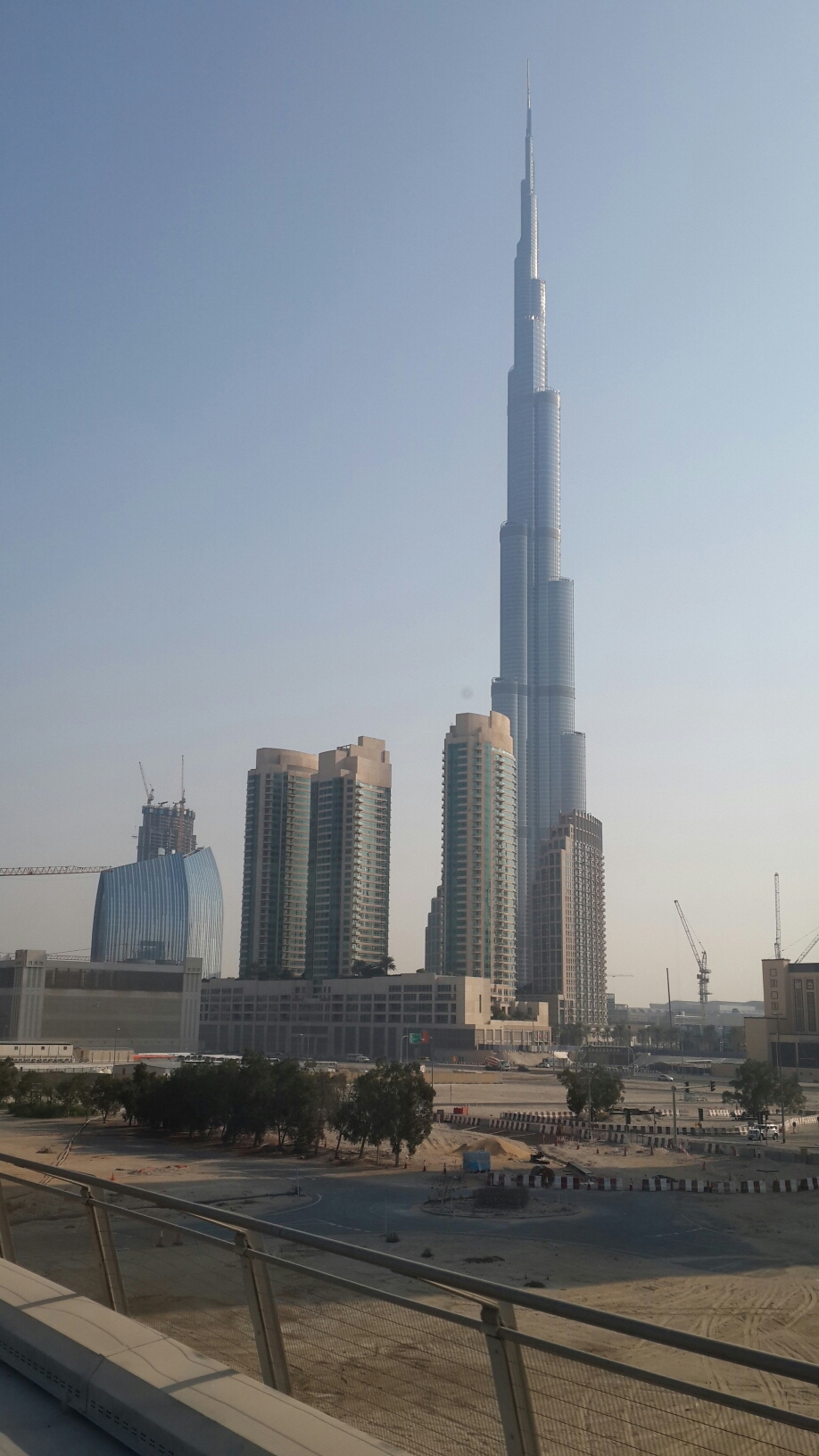 Overseas Property Buying is no more a distant dream. With the Government of India giving a relaxation on money to be sent abroad, you can send upto 250000 USD a year.
This will give a good relaxation to people who are looking at overseas property purchase and settling specially to the Gulf.
Interestingly, the Govt of India had curbed the money outflow from India in 2013 to a mere 75000 USD a year and before this new change it was 125000 USD.
The impression with a lot of NRI carry is that the government can change its policy at any time and they cannot plan themselves based on a set outflow each year.