Government should be careful in Revising Ready Reckoner Rates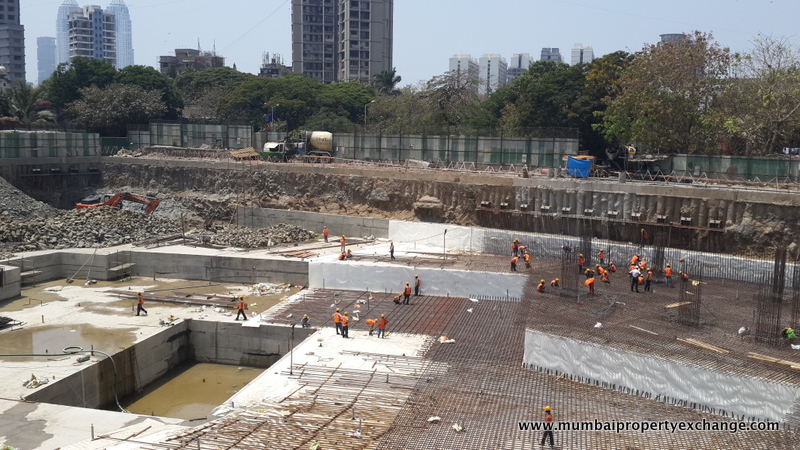 In a significant move, the Maharashtra State Government has decided that the Ready Reckoner rates will now be calibrated each year on the 1st April 2016 aligning with the Financial Year.
In most of the location across Mumbai, the Ready Reckoner rates are already very high or very close to the transactions happening in the vicinity.
The Ready Reckoner rates will have to be very carefully set by the Maharashtra Government as there are 2 kinds of real estate sales which are happening, one is for the pre-launch which can be significantly lesser than the ready possession price.
If the government decides to put the rates in the ready reckoner of the Ready Possession properties then it will be an absolute unfair to the home buyers and investors and it will be a further deterrent to an already sluggish market.
Sandeep Sadh
Mumbai Property Exchange.com