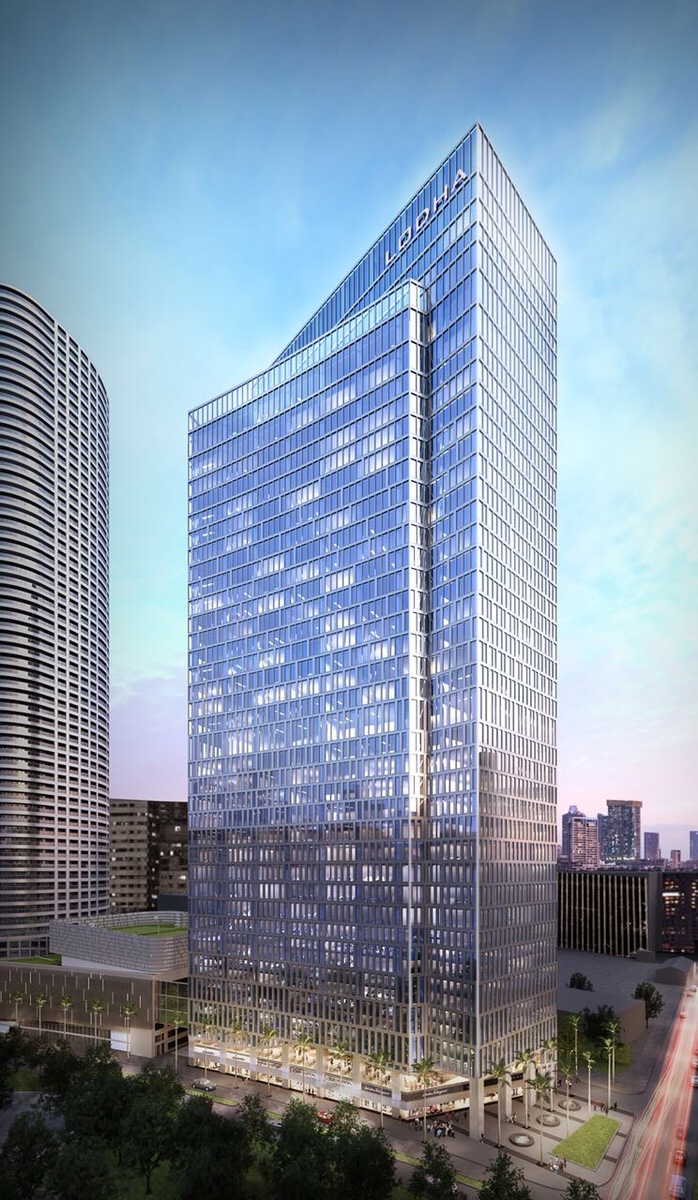 The real estate markets keeps on having its own share of ups and downs and government rules, regulations but one thing which is most loved by everyone is that you sitting in your corner office with a hot cup of Tea or Coffee and in control of your life.
The new commercial launch at Lower Parel is a classic launch with offices starting from 700 carpet area in the heart of the Lower Parel, 300 meters from St.Regis and Palladium Mall and located in the rich Lodha World district where Lodha is making super Premium apartments starting upwards of 4.50 Cr. So the amount of people who will be housed in The Park, Trump Towers and the 3 World Towers is nearly 5000 ultra rich families in India. These families have a lifestyle and they all need conveniences as well.
So, this iconic commercial building is going to have smaller offices starting from 700 sq ft carpet to 20000 sq.ft can cater to the needs of a small family offices to a growing business.
With 4 years to go for Possession this office space is going to hit the right time when India and Mumbai will on the best growth stage and will see a huge upside in prices.
So invest right and do it right in properties which are unique and offer a sense of pride in owning them.
Bookings start today. Call Sandeep Sadh on +919820030685 for a presentation and understanding of the entire commercial micro market.