Smart Cities in Mumbai
After the affordable homes, a new concept of Smart Cities in Mumbai has gripped the India Inc. Luckily it's for real this time with aid and assistance coming from Germany, Spain and USA the three smart cities already announced it looks like reality.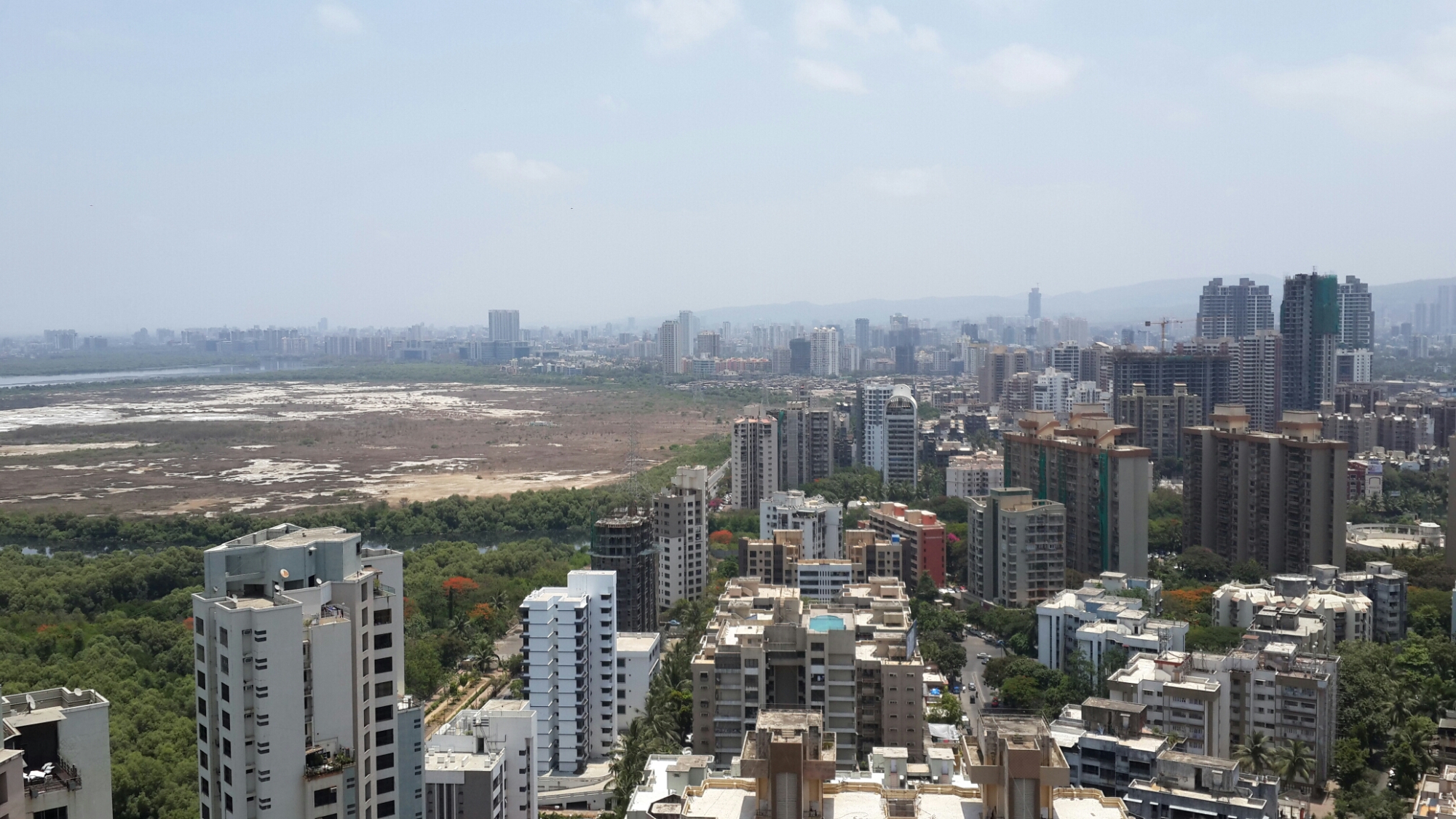 What are these smart cities and what is the vision our Prime Minister Mr.Narendra Modi has for the same is going to be very interesting.
The Smart Cities are made on the platform to provide affordable housing, making it commercially viable with businesses and using information technology to the brink. This will result in a quality life and entrail savings in a family.It is going to be one of the most thoughtful projects.
In Mumbai there is a fair amount of chance that the new Palava city at Dombivali may get the city status as it has all the infrastructure which a smart city requires and the space which other cities might not have.