The property market in Mumbai is set for another locational price and demand and supply war.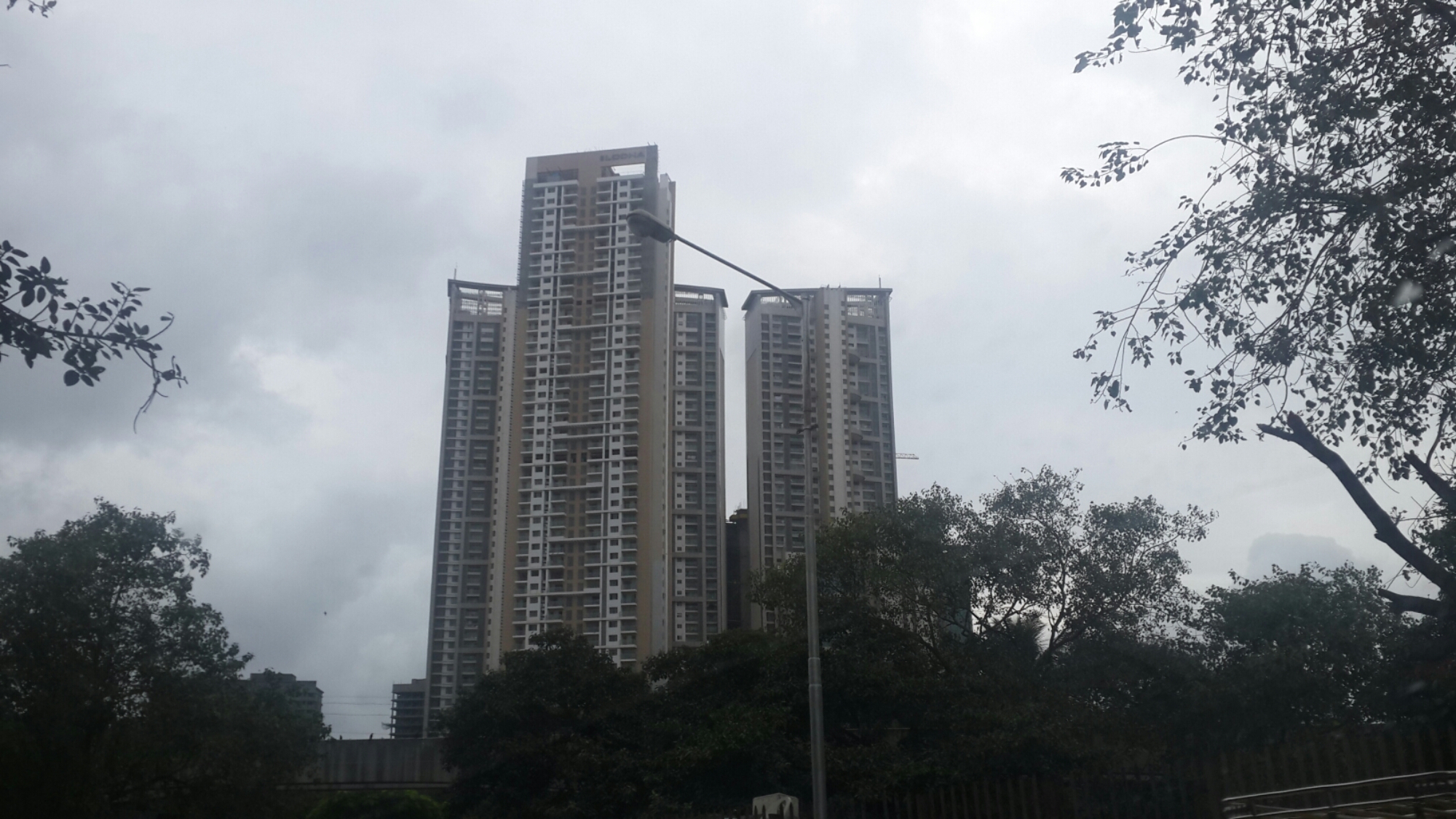 After the New DCR and specially over the past few months no Developer can complain that he is not getting permission from the BMC as if his files are as per the new norms there is no reason why he should not get permissions to construct.
This has spelt good news for the consumer or the home buyer as each location in Mumbai has something or the other to offer to a home buyer.
The only place we don't have new construction today is South of Tardeo which is proper South Mumbai.
For further location analysis please visit the research section of our website.
http://www.mumbaipropertyexchange.com/research/consolidated-availability
We do see certain locations having an oversupply and certain locations still have a huge demand.